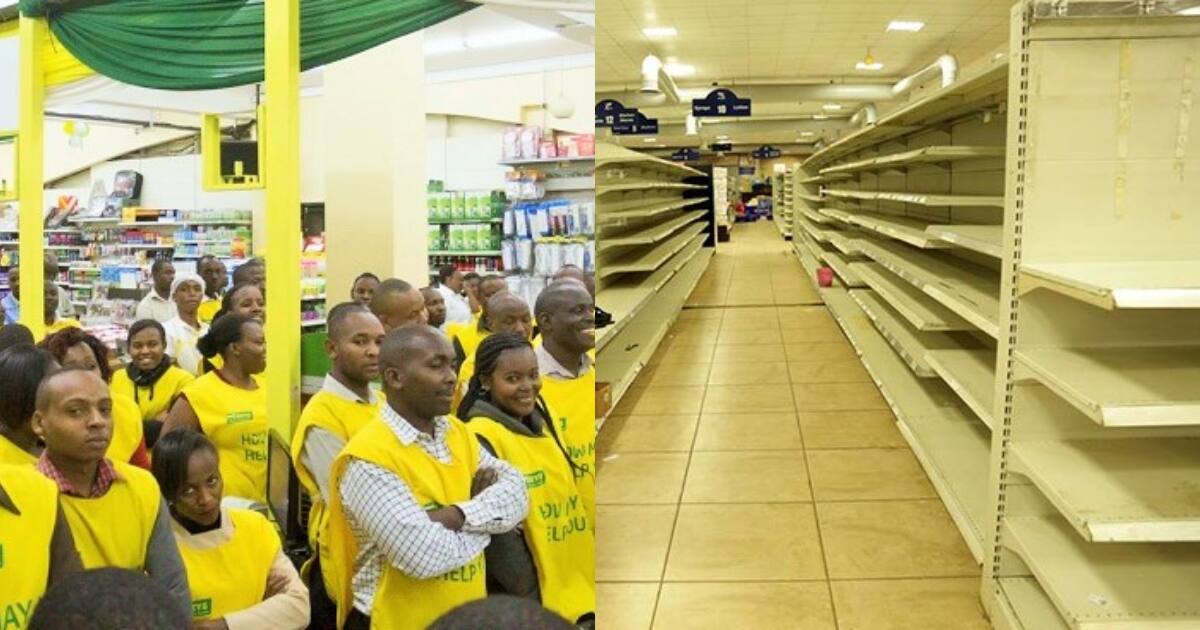 Supermarket chain Tusker Mattresses Limited (Tuskys) has revealed that it has signed an agreement with an undisclosed Mauritius-based fund for Sh2 billion in capital injection to help address its financial woes.
In a statement on Tuesday, the retailer's board said the money is expected to help alleviate the firm's current capital constraints impacted by COVID-19 and further reposition the business for increasing stakeholders' value
''As previously communicated, we wish to reiterate our commitment to resolve the underlying working capital challenges quickly. This funding will help alleviate our current capital constraints impacted by Covid-19 and further reposition the business for increasing stakeholder's value," read a statement by Tuskys chairman Bernard Kahianyu.
The capital injection comes just as the retailer who has failed to pay suppliers, resulting in stockouts was last week forced to pay Sh15 million out of Sh26 million rent arrears for United Mall outlet in Kisumu County after auctioneers raided the premises.
Earlier this month, Tuskys had revealed that it had owed suppliers a total of Sh6.2 billion and a plan to pay Sh2.4 billion (40pc) over the next two years. This was after the retailer paid suppliers Sh2.7 billion in June after the intervention of the Competition Authority of Kenya (CAK).
Whether the capital injection is a share sale is still unknown as details of the Mauritius fund are yet to be disclosed and whether a share sale is part of the agreement.Sources however say that a deal of 100pc takeover is on the table.
---
Kenyan Business Feed is the top Kenyan Business Blog. We share news from Kenya and across the region. To contact us with any alert, please email us to
[email protected]
---
Comments
comments