The Kenya Ferry Services has now introdued a cashless automated service payment system at the Likoni Crossing Channel in efforts to seal revenue collections leakages.
Acting Managing Director, Thomas Tuva says the move, which is a revenue collection milestone for the parastatal that nets about 1.3 million shillings daily is expected to increase the revenue collections by at least half when the system becomes fully operational.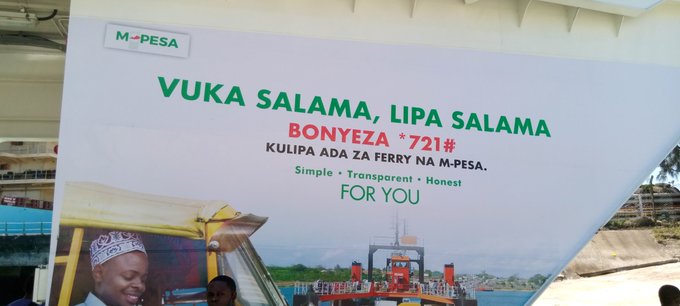 ALSO READ: FINTECH: e-Receipting startup sees uptick in sign-ups
The new payment system is also expected to enhance transparency in revenue collections by sealing loopholes at the busy Likoni Crossing Channel which ferries over six thousand vehicles and three hundred passengers daily.
Automation of the service is also expected to reduce the time spent by ferry users and enhance the customer experience. There are plans to improve the system by having an app that shall control the validation process which will be subject to the enforcement. The Kenya Ferry Service plans to gradually phase out the manual system.
The service can be accessed by dialing *721# or *334#>Lipa na Mpesa> Government Services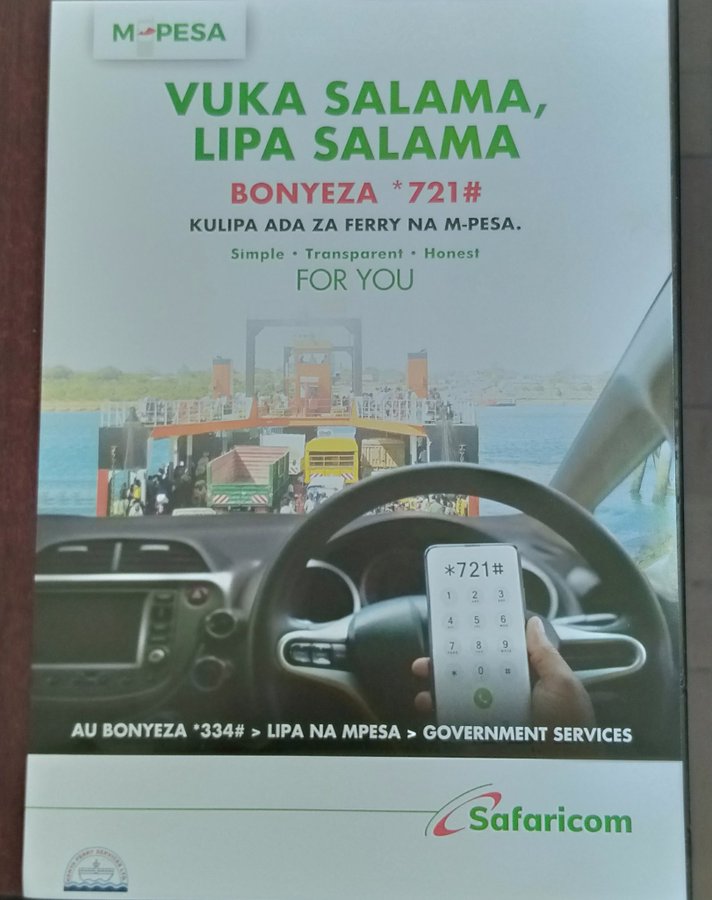 ---
Kenyan Business Feed is the top Kenyan Business Blog. We share news from Kenya and across the region. To contact us with any alert, please email us to
[email protected]
---
Comments
comments