Jambojet has today announced their entry into charter operations, a move that is expected to address emerging consumer needs and boost its revenue stream.
Jambojet acting Managing Director (MD) Karanja Ndegwa says this is part of the airline's new strategy to diversify its product offering to supplement the scheduled operations.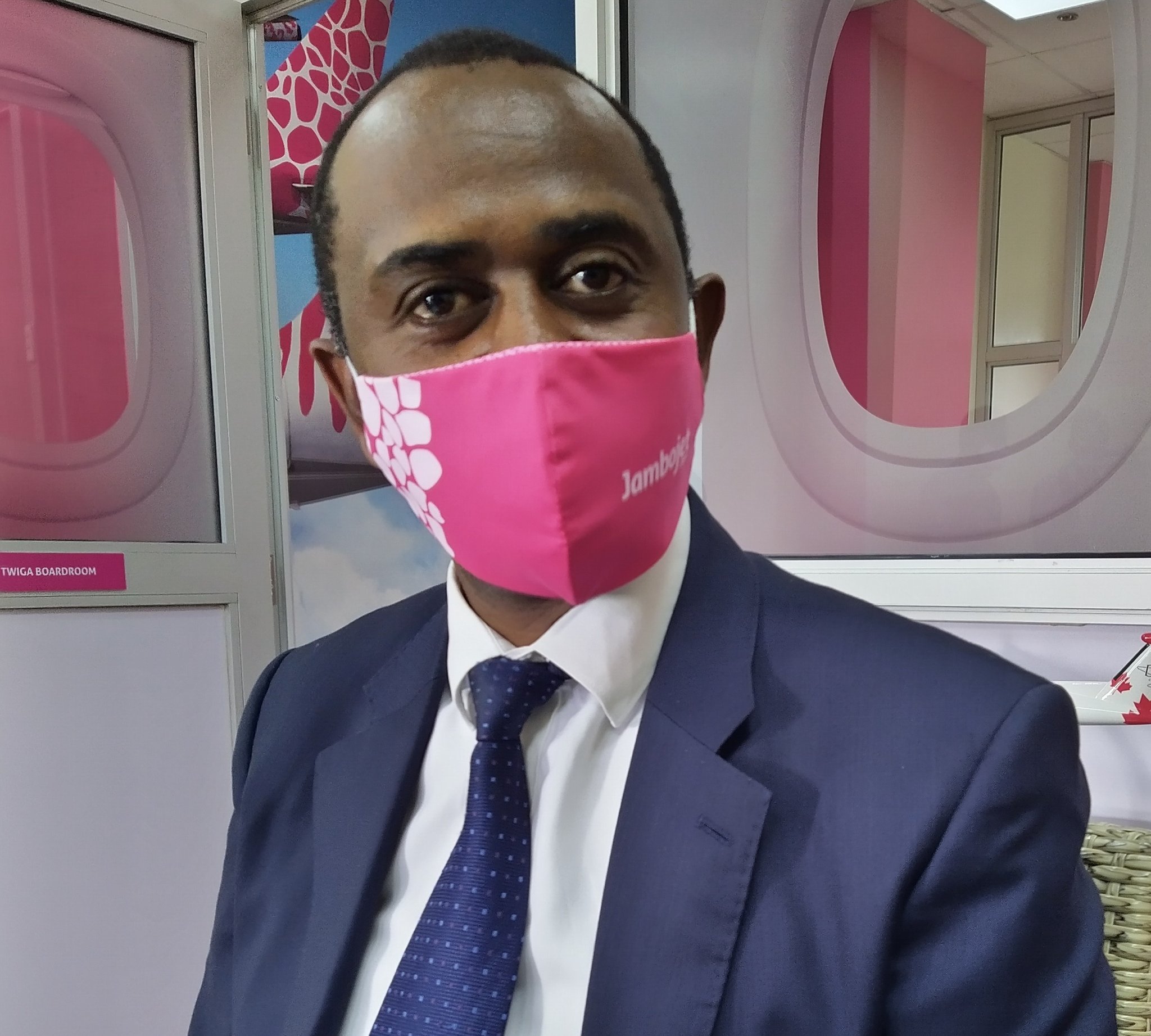 "Due to the effects of the COVID-19 pandemic, we have seen a shift in consumer needs. Consumers now, more than ever, want privacy, convenience and their safety and well-being assured. As an airline, we pride ourselves in being customer centric, thus the introduction of this non-scheduled service," he said.
The move will see the airline target rich business people, families and groups that may be attending social events such as weddings, corporates, missions and humanitarian bodies with operations outside of major towns to take up the charter operations.
The charter flights will hold up to 78 passengers per flight depending on the route.
Jambojet Head of Sales and Marketing Titus Oboogi has also sai the airline is considering the requirements needed to fly into Kigali and Entebbe. "We are monitoring the demand, and also considering the requirements needed to fly into Kigali and Entebbe. We shall communicate once we have a date,"  said Oboogi.
To make bookings, one would need to send an email to [email protected] with the date of travel, number of passengers, origin and destination and whether it is a one way or return flight to get a quote.
---
Kenyan Business Feed is the top Kenyan Business Blog. We share news from Kenya and across the region. To contact us with any alert, please email us to
[email protected]
---
Comments
comments